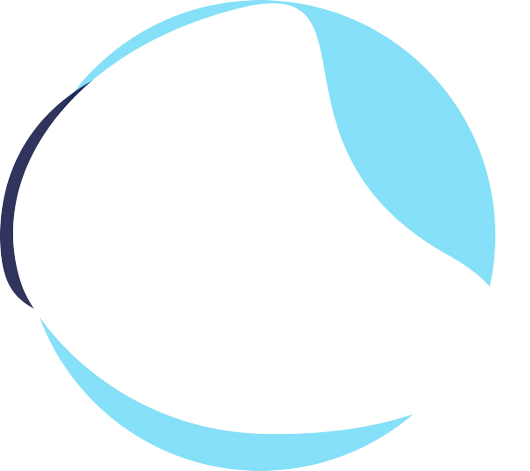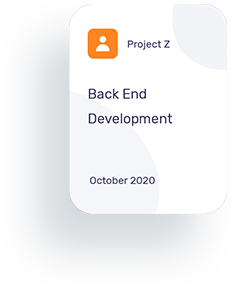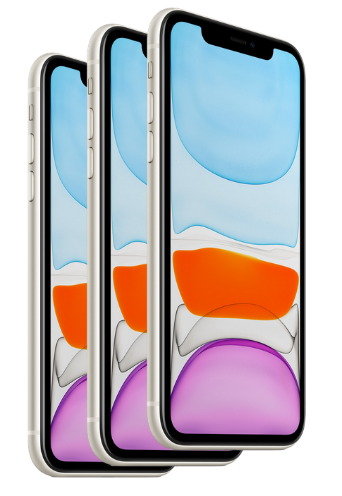 As a leading secondary cellular device wholesale supplier, we offer a wide range of mobile devices to our clients worldwide. Our selection of wholesale tablets, bulk smartwatches, pre-owned devices, and refurbished smartphones has undergone strict grading and testing procedures, ensuring the highest quality for our clients.
Established in 2014, we are a privately-held, minority-owned reverse logistics company that leverages our 40 years of combined wireless industry experience to work with a range of clients, including wireless carriers, MVNOs, OEMs, mobile device insurance carriers, and national retailers.
We create, execute, and deliver programs and initiatives that offer maximum ROI and meet the specific needs of each client economically and environmentally.
As a B2B mobile phone supplier, we pride ourselves on our commitment to sustainability and reducing electronic waste. We work with trade-in smartphone suppliers, pre-owned device distributors and second-hand phone distributors to provide a reliable supply of used devices, which we then refurbish and make available to our clients at competitive prices.
At Gsm Club, we take our role as a wholesale tablet distributor and cellular device wholesale supplier seriously. We have a team of well-qualified staff who ensure that every device is accurately graded and tested, and we offer a 30-day warranty on all used products. We are a trusted partner for those looking for a reliable source of inventory, and we build long-term relationships with our clients through exceptional customer service and support.
We are more than just a second-hand phone distributor. We are committed to providing a seamless experience for our clients and helping them meet their inventory needs. With our expertise and commitment to sustainability, we are the preferred partner for those looking for a reliable source of secondary mobile devices. Contact us today to learn more. We source directly from top carriers, and manufacturers to ensure consistent quantities.
We focus on providing high quality solutions to our customers all over the world to maintain reliable long-term relationships.
No matter where you are, Our fully experienced staff is available to serve your mobile needs today.
We offer a 30-day warranty on all used products. Every device is tested using PhoneCheck.